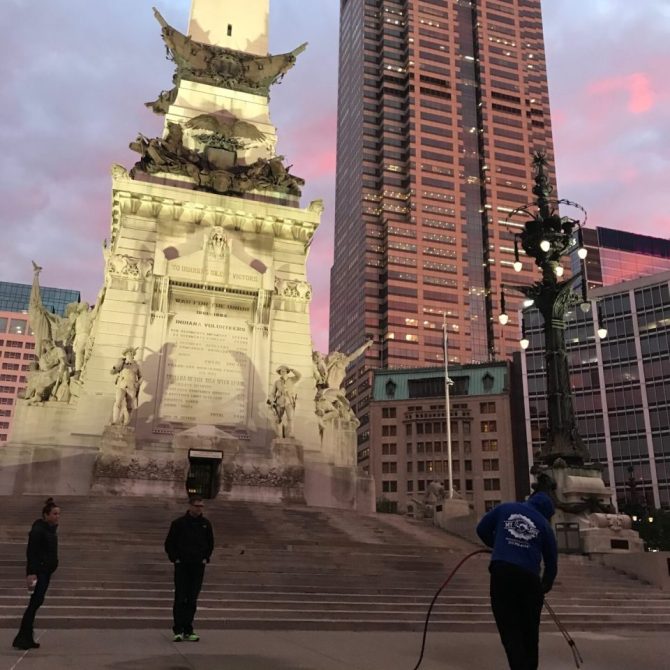 Indianapolis's Exterior Cleaning Experts
My Guy Services is Indiana's elite pressure washing & roof cleaning experts in Indianapolis. My Guy has built their reputation on being the go-to guy for all your exterior cleaning and pressure washing services. With a range of different exterior building cleaning services, we can help you feel more confident in your home or building's appearance. Don't spend time attempting to get the job done — let a team of expert cleaners complete the project thoroughly. Not sure who to call? You Have a Guy, My Guy!
You want someone to take the appearance of your building or home as seriously as you do. When you're looking for a reliable team of expert cleaners to complete exterior cleaning services, choose My Guy Services. Our full exterior cleaners go through a comprehensive training process before starting, including classroom and on-site training. This gives them a foundation they can draw from to work properly. We ensure that they know how to clean without causing damage and act in an eco-friendly manner. My Guy Services is the #1 power washing company in your area because of this training.
Our team's training is essential to their work performance. At My Guy Services, we know there is a range of tasks that go into meticulously cleaning your home or building's exterior. That's why we offer extensive services for both commercial and residential properties.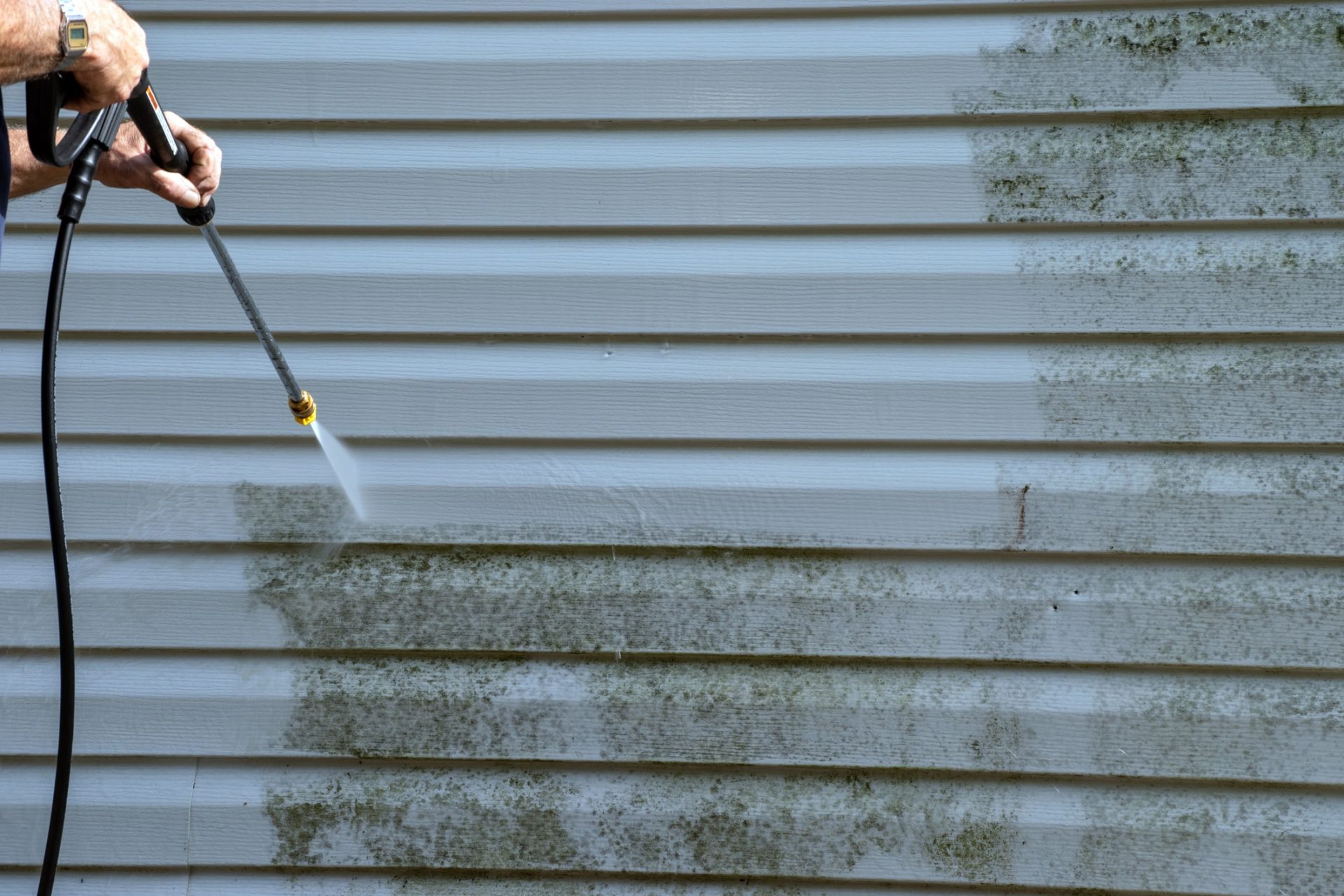 Frequently Asked Questions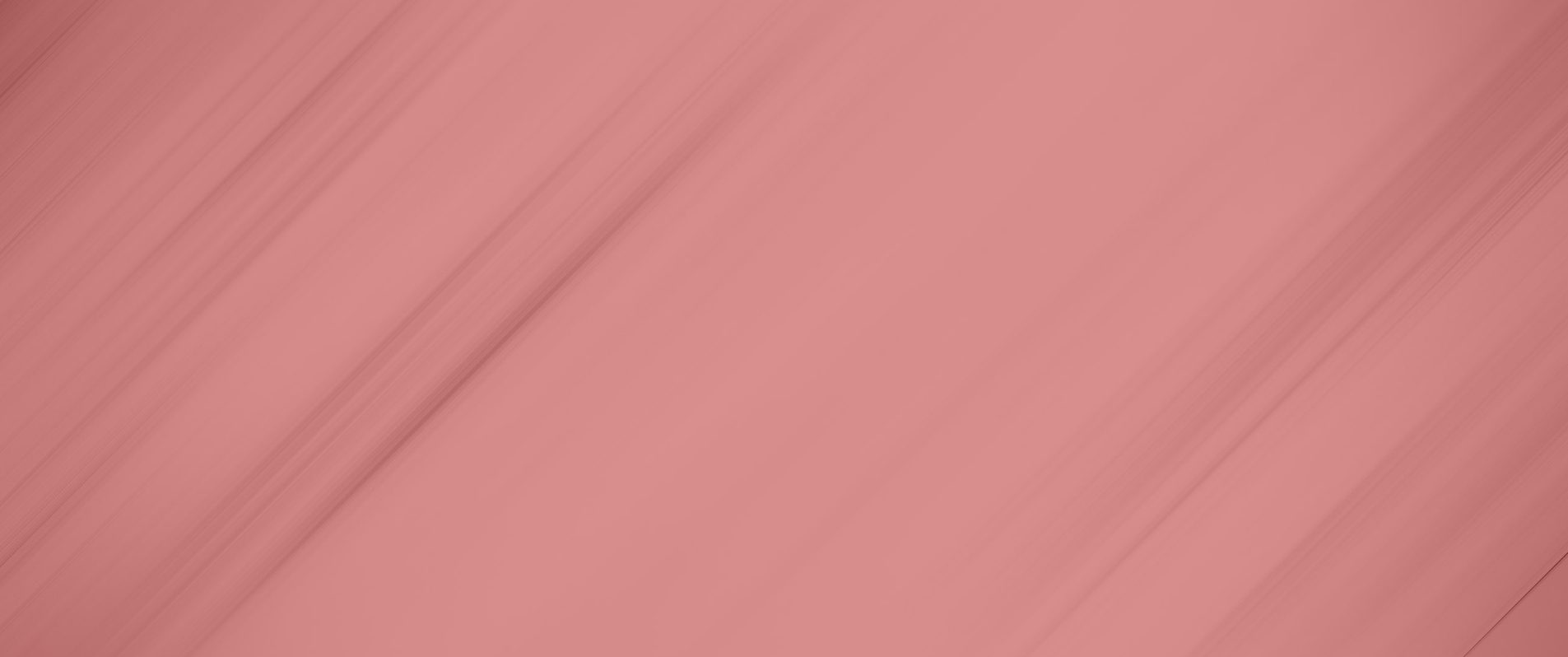 Our Amazing Reviews
Ben and Sam are two of the nicest guys in the industry. You know their sincerity from the moment you meet them. I highly recommend My Guy to anyone in need of their services. The job will be done honestly and professionally!
One of the things that impressed me was that Sam, himself, came out to do the work because his staff was at another site. Most business owners wouldn't do that but instead would reschedule. His communication as to what time he would be there and whether there would be a delay was excellent. We all have been there with the "between the hours of….." song and dance so being told an exact time was great. After the work was completed, I appreciated the explanation of what was done and what I could do to help with the maintenance of my vinyl siding. I plan on definitely using My Guy Services again.
"My Guy Services, LLC is by far one of the most professional service companies I have had the pleasure of working with. His team is excellent at communicating what should be expected while the service is being completed. They always provide a schedule ahead of time so there are no surprises. They are great for large and small projects of all kinds."
"My Guy showed up as scheduled on a Saturday morning and washed the exterior of my home. They did an amazing job getting 10+ years of Indiana weather off of my property. My Guy is amazing!!!"
"Fantastic communication!! Great customer service. They came out and cleaned my exterior house. I didn't even know they were there. They sent an invoice with before and after pics (I love this). I will absolutely be calling them again and recommending them to my family and neighbors. A++++++ Service!!"
"I was extremely happy with the work. They arrived on time and did a beautiful job. I plan to use their services again."
"Came home to a clean, well washed exterior of my house.. Looks great! Will do business next year."
"A bit hard to get ahold of to schedule, other than that the work was excellent. Had driveway cleaned as well as house, both look fantastic. They did such a good job that there was no evidence they had been there, other than everything was sparkling clean. Highly recommend, price was more than reasonable and affordable."
"My Guy cleaned my roof and gutters. They soft washed the entire house. The results were impressive. The men worked tirelessly on a cold day. They were polite and efficient. I am very pleased with my experience with My Guys."
WE WANT TO WORK WITH YOU!
Contact us today to get an instant FREE quote!