My Guy Services is Indiana's elite pressure washing & soft washing specialists in Indianapolis. My Guy has built their reputation on being the go-to guy for all your home and business cleaning services.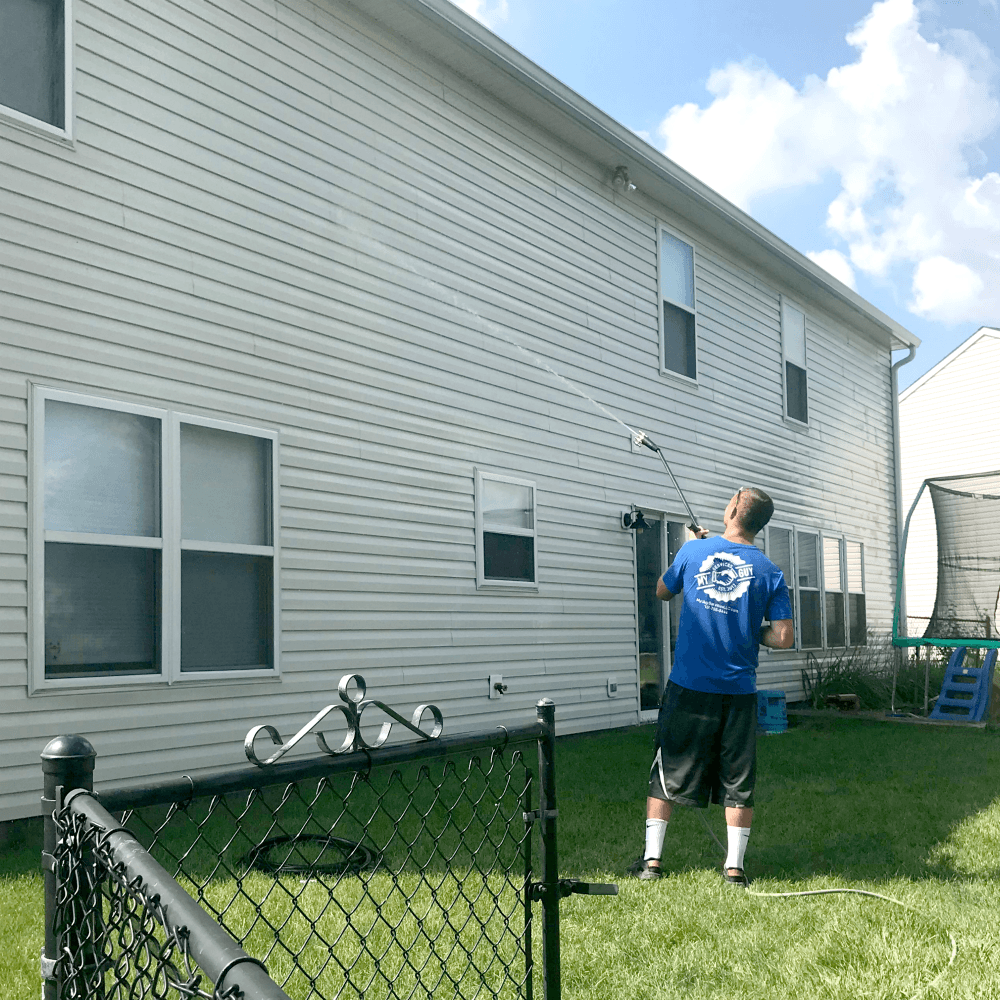 HOA Neighborhoods
Apartment Complexes
Stadiums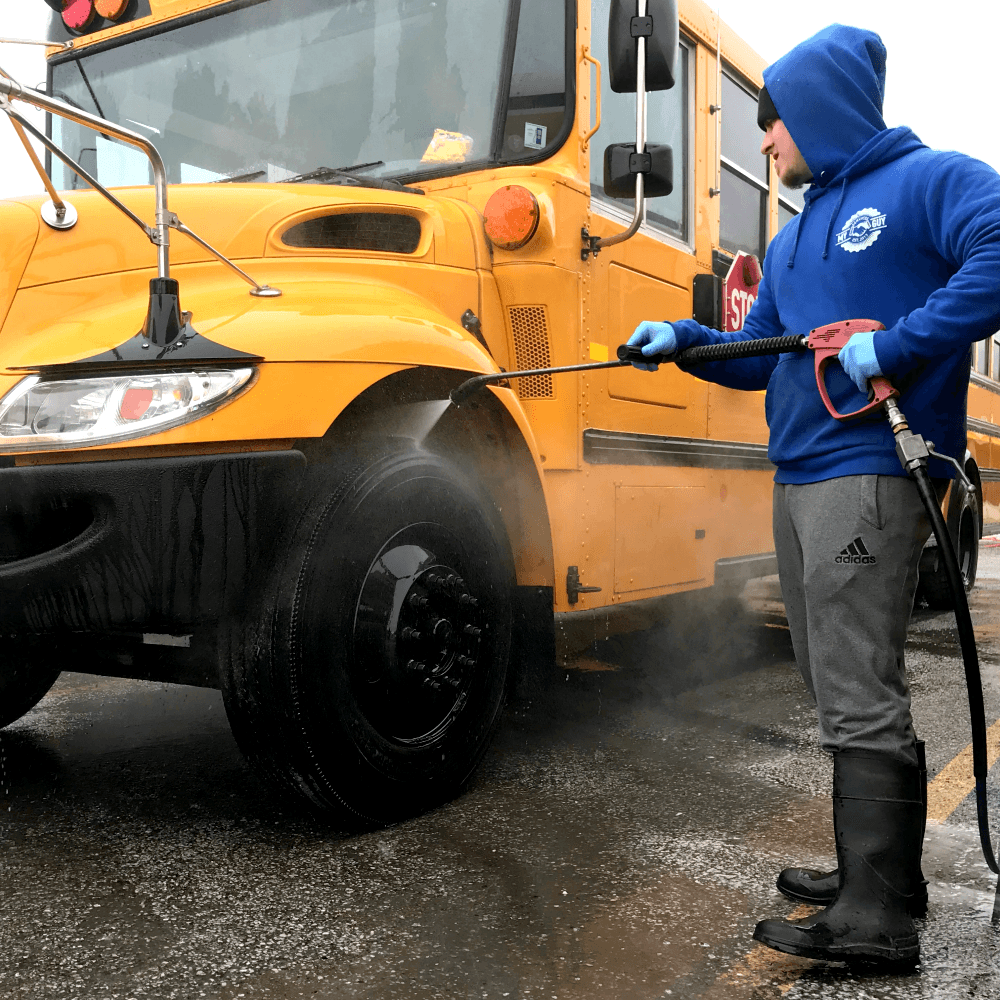 ​Service Packages that work for you!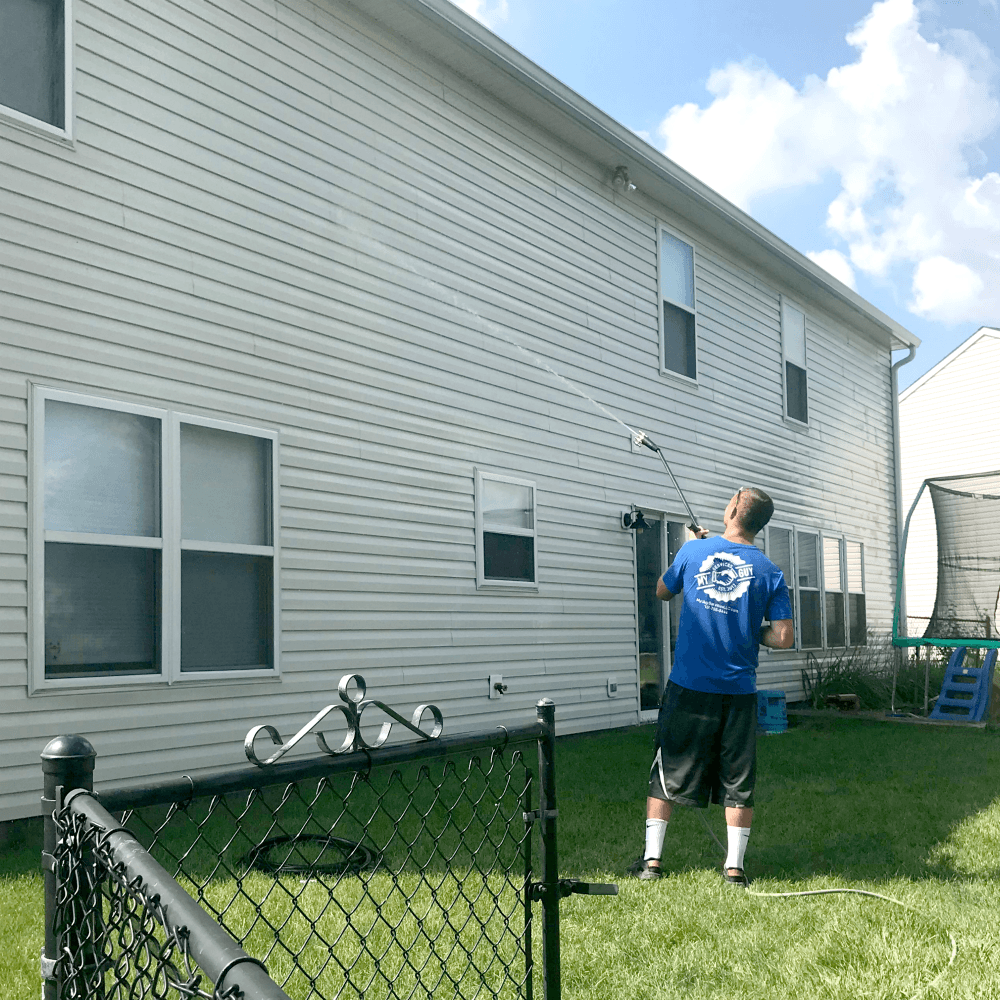 RESIDENTIAL CLEANING
Safely removing mold and mildew with our low-pressure cleaning services.
COMMERCIAL CLEANING
Make sure your business gives customers the right message.
FLEET WASHING
Preventative maintenance packages for all sizes of fleets. Pressure washing Indianapolis fleets.
You know how to do your job exceptionally well – why spend your time cleaning?
At My Guy Services cleaning is our business. It's what we do (and we do a lot of it) and we're really good at it. So why spend the time you could use honing your own skills doing something as mundane as cleaning? Let us give you the freedom to enjoy your time and spend it with the ones that mean the most, family and friends.
Hiring a professional cleaning service is actually an incredibly economical idea. We're able to get done twice as much cleaning in half the time, which means it would take you four times as long to clean your house as it takes us! With our competitive rates, we're saving you time and money!
Opened up for business in March 2012, My Guy Services has been successfully serving the Indianapolis communities they call home. Extending a helping hand to families and business in the Indianapolis area.
Schedule your appointment today and save time and money. We guarantee a response within 12 hours!